About Us
We power conversations to ignite your audience.
A little style and a lot of love... great content is our thing.
Our goal, simply put, is to provide the most engaging content on the Internet. This vision delivers our readers content specifically tailored to their preferences while also connecting our advertising partners to a passionate and highly relevant audience.
Reach

At 40 million monthly visitors, you brand is heard and seen by a motivated audience.

Fresh, Relevant Content

Vertically tailored content engages our audience 24/7.

Target Demographics

Our audience represents the "sweet spot" with an ideal blend of demographics.

Key Vertical Categories

Catering to our diverse readership.
Our Vertical Portfolio
OnRamp's vertical properties offer our partners an opportunity to engage their loyal followers with helpful, relevant information and inspiration.
All the things that matter.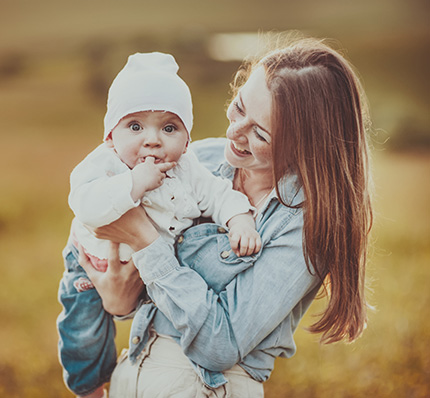 Moms & Parenting
Our Moms & Parenting vertical sites unite communities of like-minded women actively seeking original, independent content. From pregnancy to a mom's "me-time," our network has all motherhood life stages, interests, and styles covered.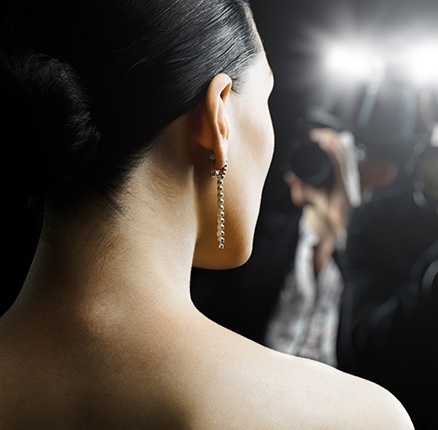 Entertainment & Celebrity
Need a little distraction? Love catching up on the latest celebrity news, gossip, and information? You'll enjoy these picks for the top ten celebrity gossip sites! Track your favorite actors and actresses, see what's new in the world of movies and television, see what celebrities are wearing, or just enjoy a little bit of snark.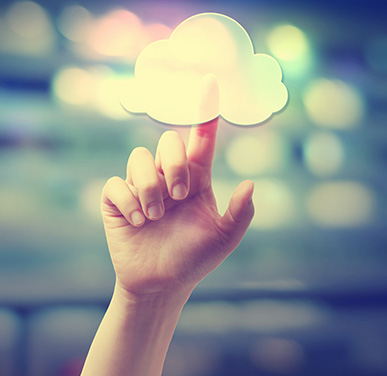 Technology
Forget the dry side of technology, add a little culture and read up on the latest gadgets and gizmos, best apps, newest games, and more on our premium tech properties.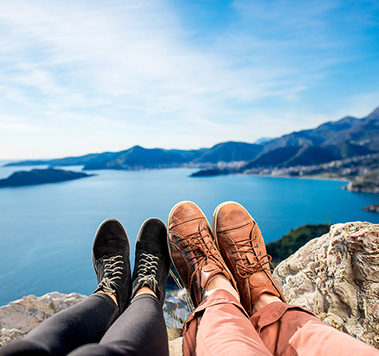 Travel
Got wanderlust? Our travel vertical is perfect for travel geeks, foodies, and adventure-seekers. Our community of travelers visit us daily to shares stories, experiences, and new ideas.
Get in touch
We like you. Let's do business.